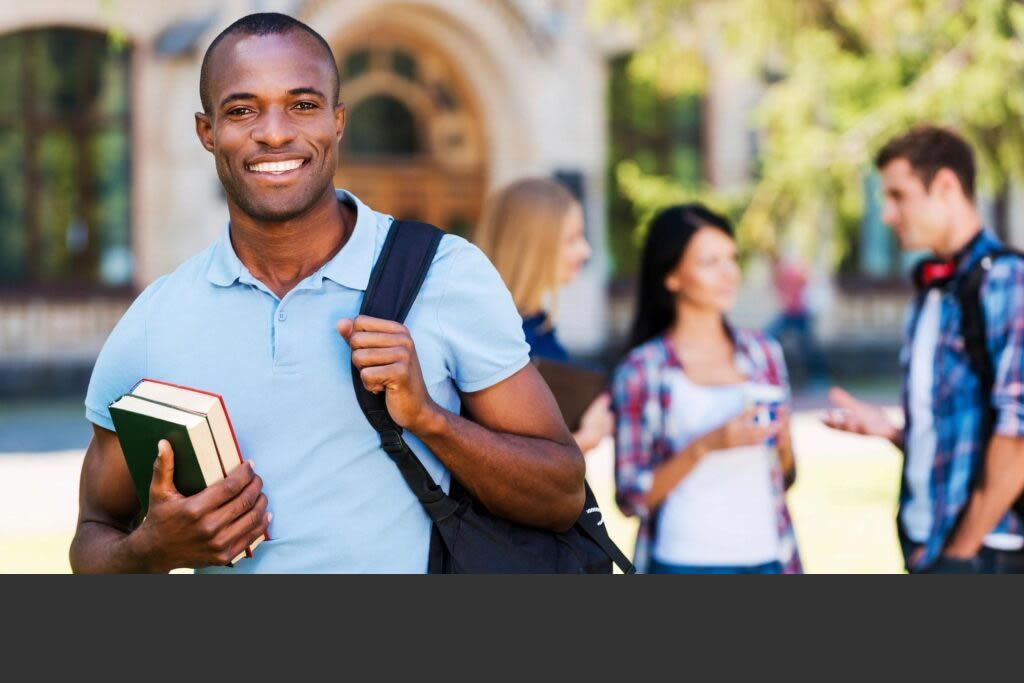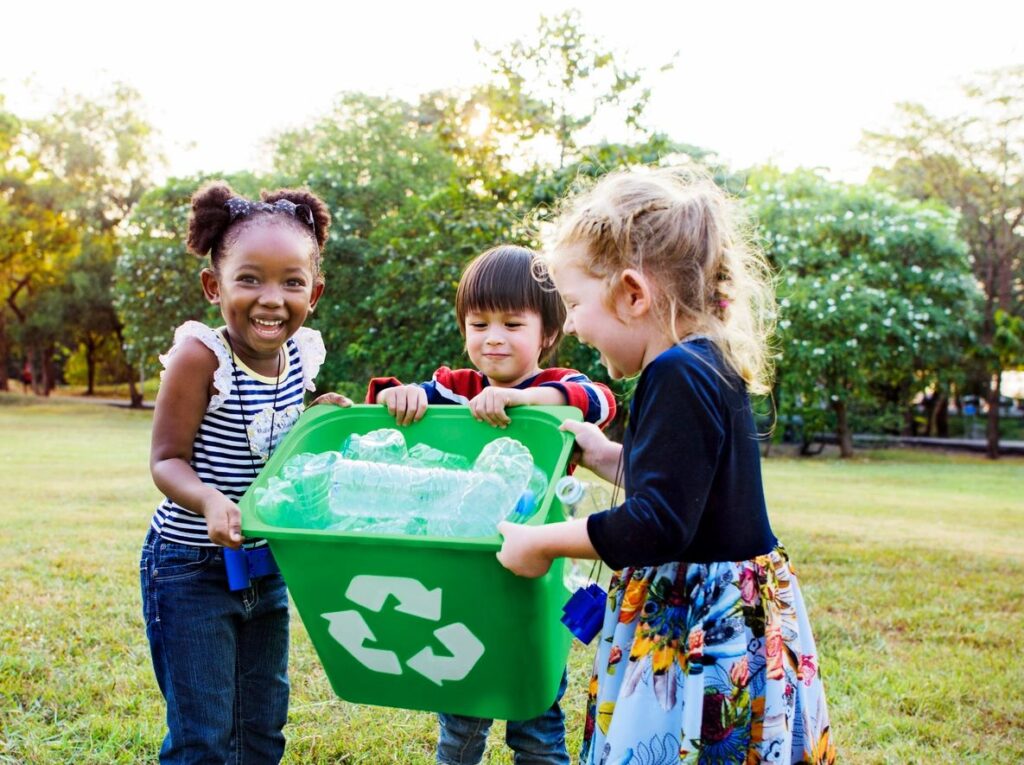 Transforming lives in Greater Hartford…one at a time.
Transforming Lives
We transform lives by helping to develop the skills and attitudes that are needed to succeed in today's environment.
Equipping Families
We equip individuals and families with the tools that they need to compete and excel in the business and entrepreneurial world.


Promoting Self-Sufficiency
We teach skills that promote self sufficiency.
---
Family Essentials Network, Inc.
428 Hartford Turnpike – Suite 113, Vernon, CT 06066
(860) 924-0796
Our Hours
Monday – Friday: 8:00 am – 8:00 pm
Saturday: 8:00 am – 5:00 pm