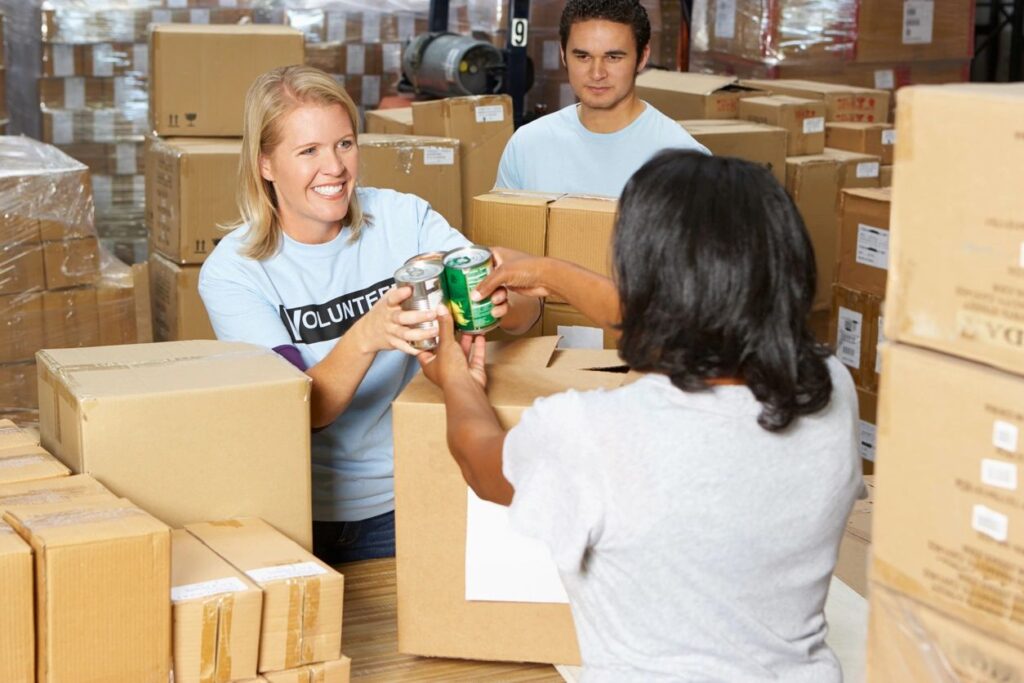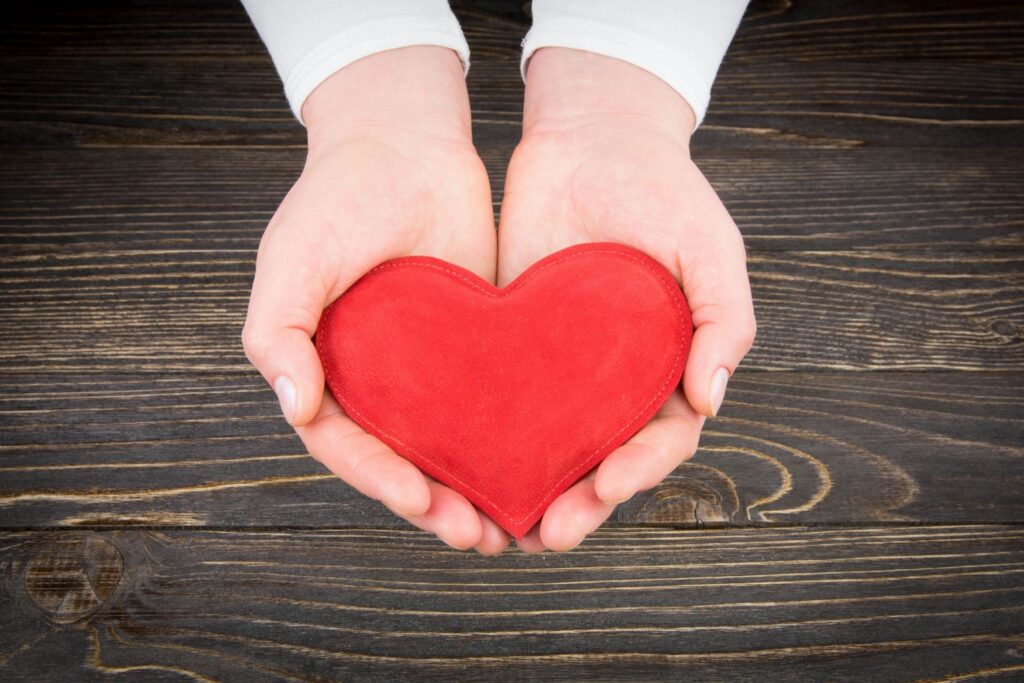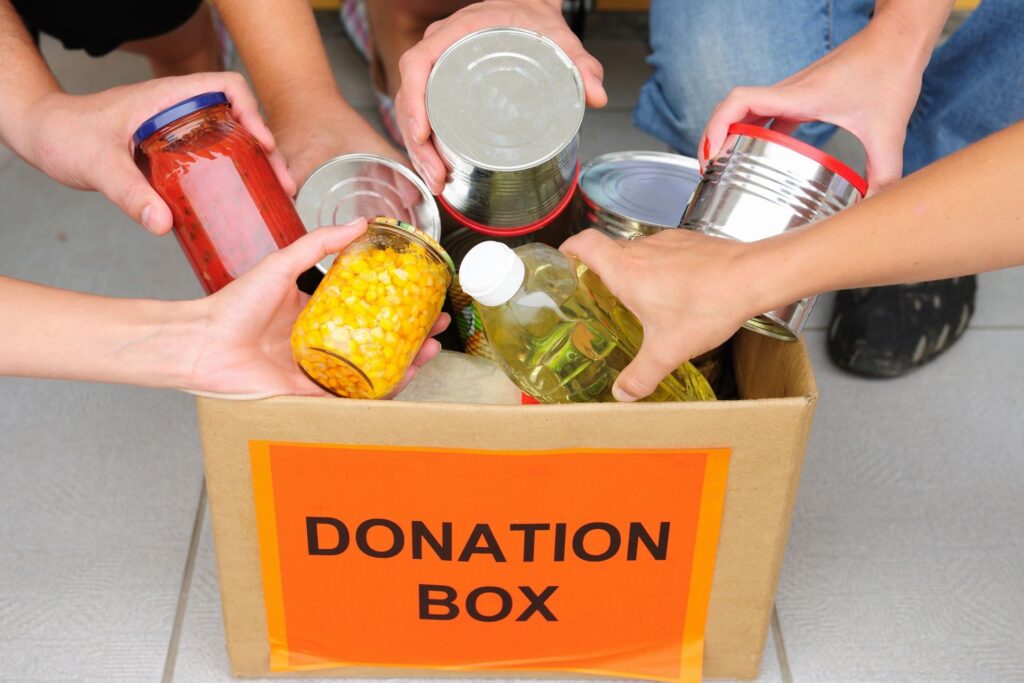 Family Essentials Network, Inc. Food Pantry is a non-profit community service platform and a member agency of 2-1-1 Connecticut.
We provide food assistance to any individual or family in the Greater Hartford, Connecticut area with a need.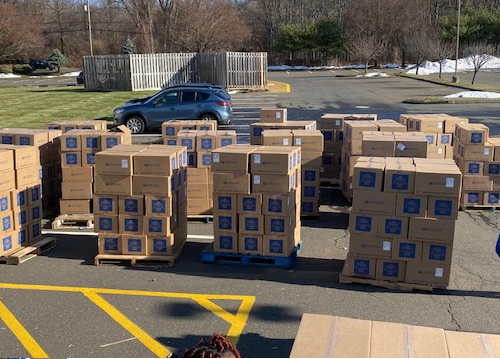 Small player, small town…big results!!!
During our first year of operation, our Food Pantry distributed over 3,000 food boxes to families in need! Please contact us if you have a need, or if you wish to donate non-perishable food items. You can also make a financial donation here.