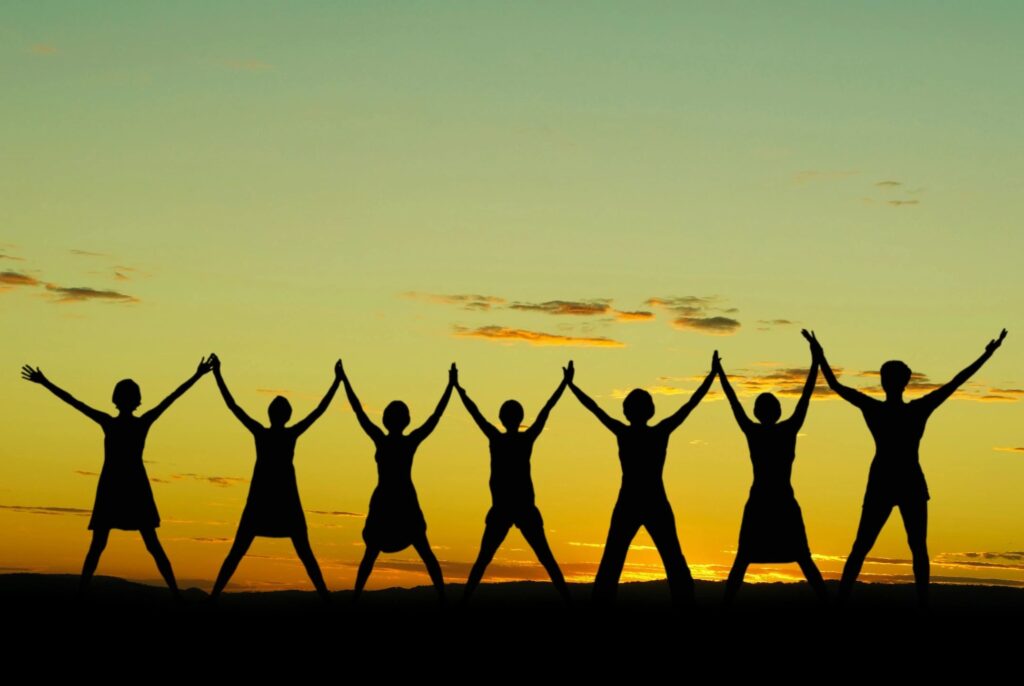 Every gift counts, and 100% of your gift is tax deductible.
Whatever amount that you feel led to donate today is greatly appreciated and will make a difference in the life of a family in need.
Your contribution will be added to other gifts to make an even greater impact in the Greater Hartford community.
We cannot accomplish our mission without you.
Thank you!
[paypal-donation]