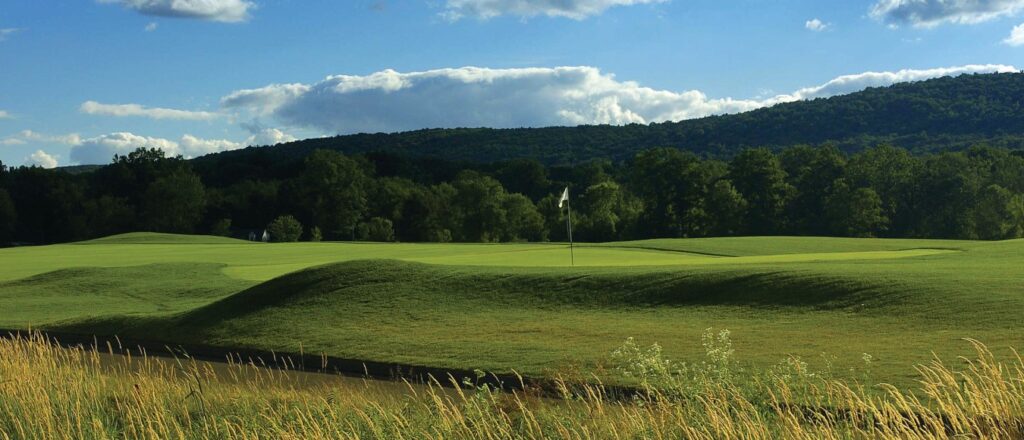 Golfing For Success Tournament – July 22, 2022
Our Golfing for Success Tournament is our largest fundraiser of each year, and helps to provide resources for our Family Essentials Food Pantry, Counseling Center and College Success Transition Programs.
This year, our event took place in perfect(ly warm) weather on Friday, July 22, 2022 at the beautiful Wintonbury Hills Golf Course, located in Bloomfield, Connecticut.
We had an amazing time, with lots of fun, laughter and good times. This event raised over $10,000, which directly funds our College Success Transition Program.
We can't wait to see you next year!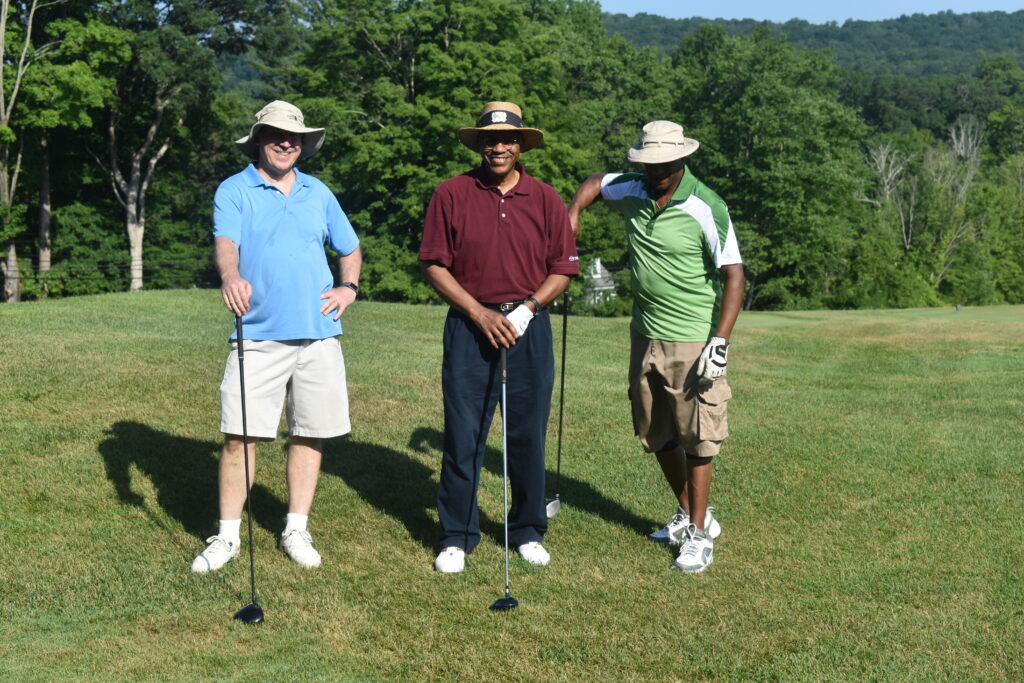 We welcome your donations of any amount to help our efforts in the community!