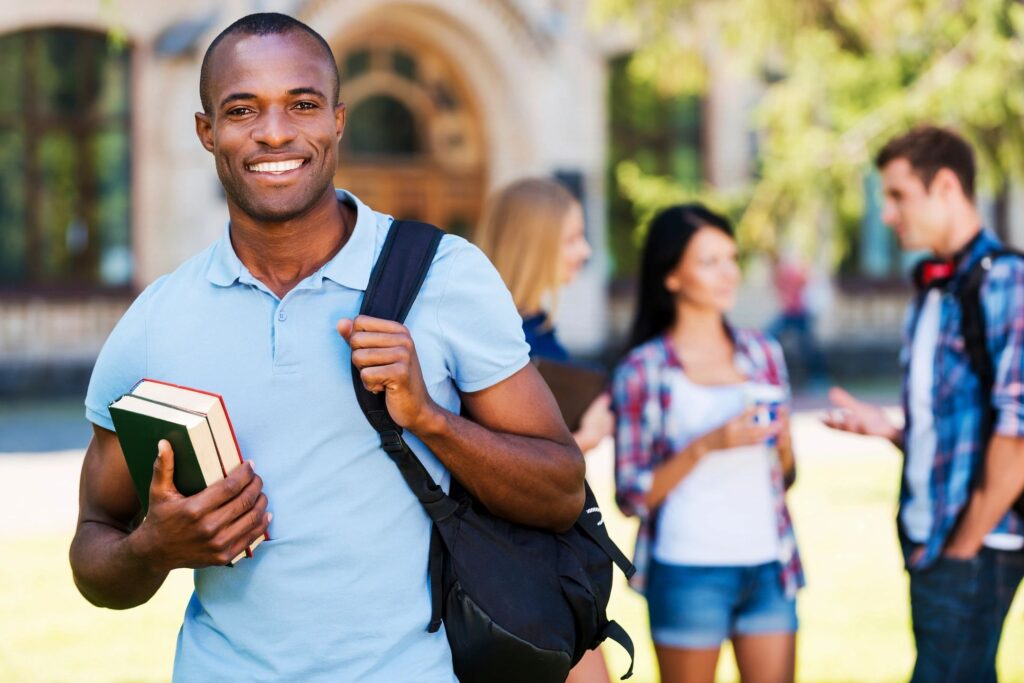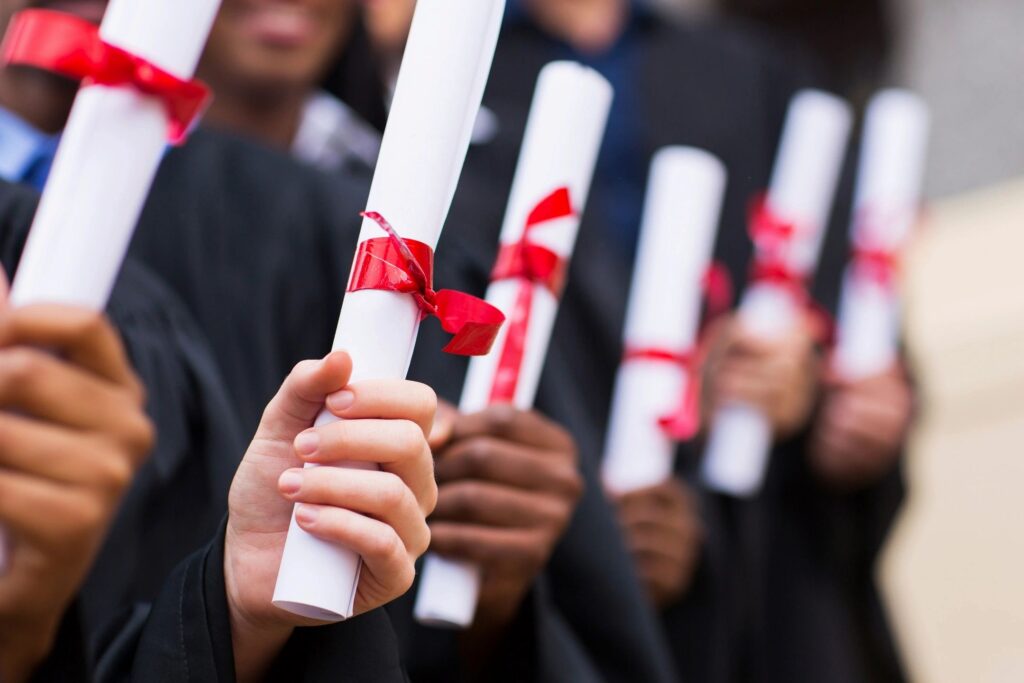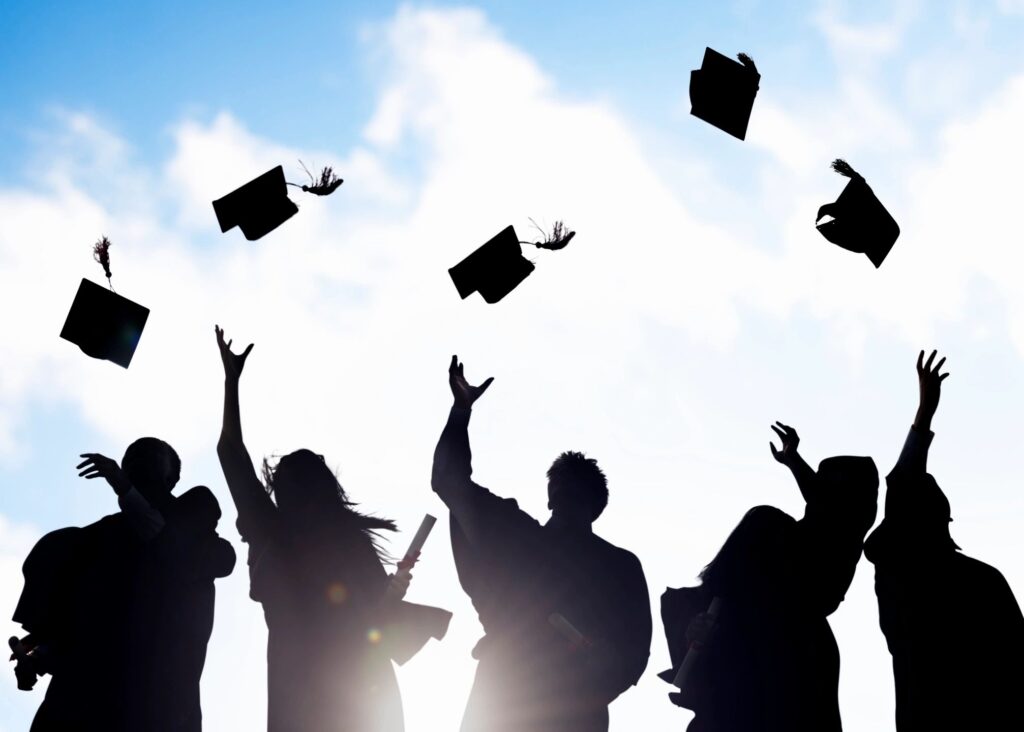 Apply here for our 2023 College Success Transition Program!
We are so proud of the young people who were graduates of our 2022 FESNINC College Success Transition Program!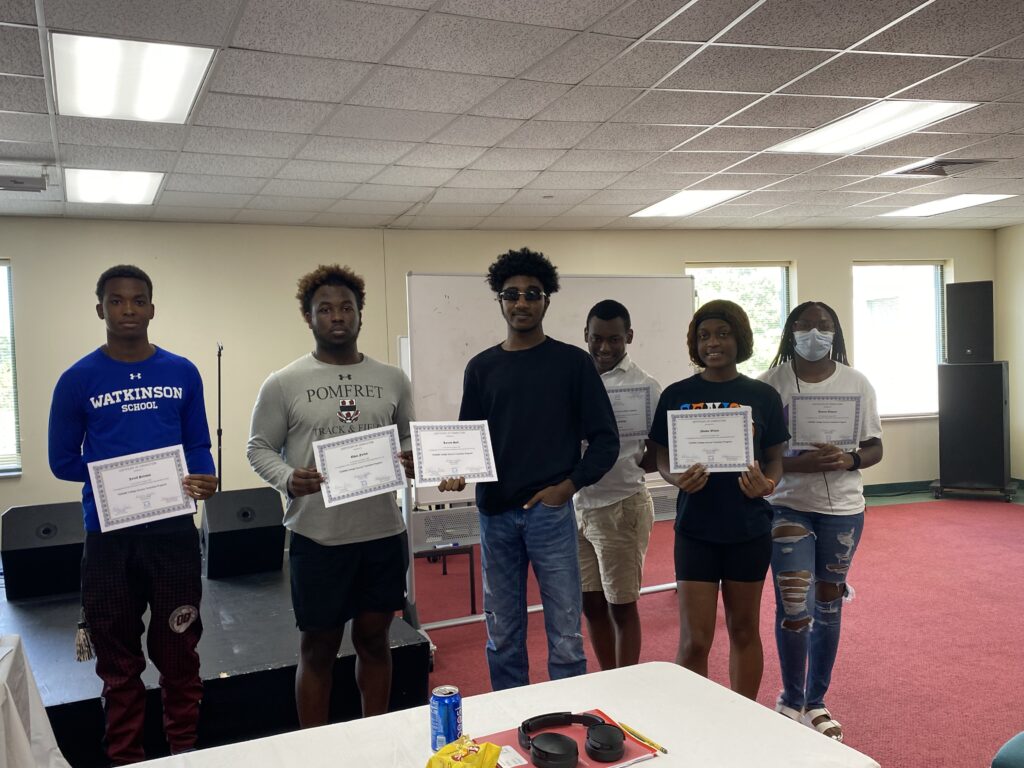 In 2022, our students attended four sessions over 2 weekends and learned study skills, writing skills, financial literacy, time management and so much more. We even sent off each of them with a scholarship to help defer their college costs.
We're so thankful to so many sponsors and supporters for helping to make this happen. We welcomed our second group of college-bound high school graduates on 7/29/2022 and we look forward to working with them on their successful transition to college!

Our goal is to help lower the dropout rate of students of color, and help these students excel at the college level.
We'd love to have you be a part of this wonderful story.
If you would like to sponsor one or more students in our next cohort, please contact us or make a donation of any amount here.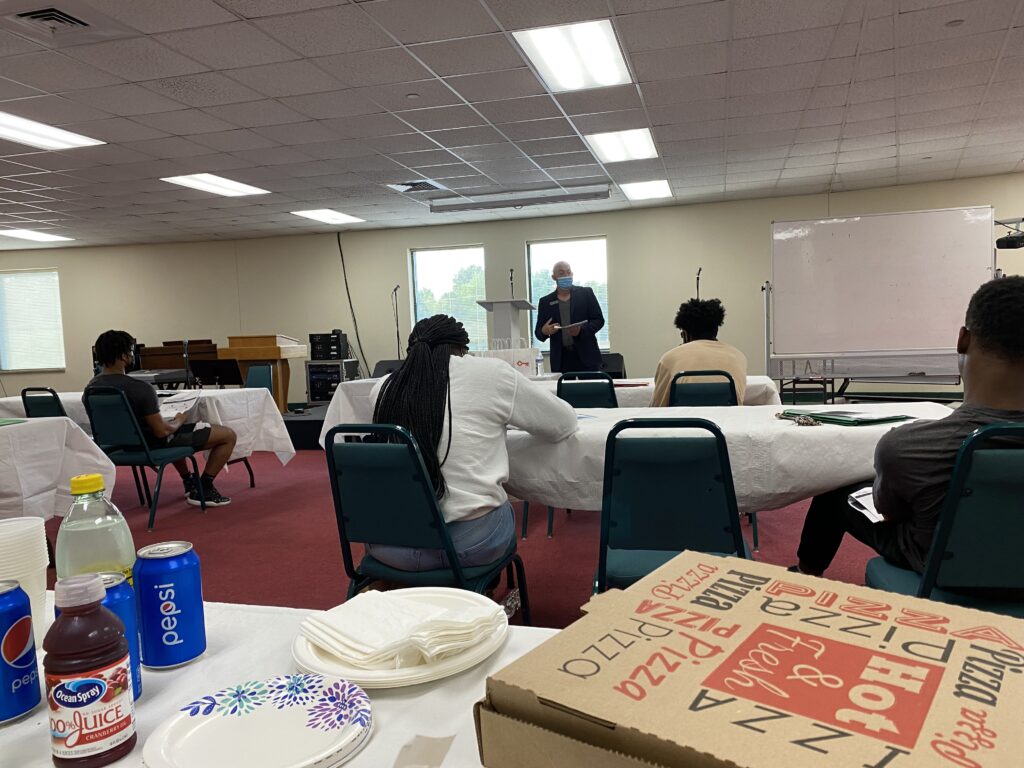 Later in the fall, we will hold similar sessions for high school juniors and sophomores. We believe that the FESNINC College Success Transition Program prepares our young people for this significant step in their formal education, and for a successful college career.
Apply here for our 2023 College Success Transition Program!
One focus of Family Essentials Network Inc. is its college readiness preparation and education transition programs. Our experienced multilingual and ethnically diverse college coaches at Family Essentials Network are prepared to assist students where they are.
Many students who graduate from high school are entering college underprepared for the rigors of college courses. Among this group are the increasing number of English as a Second Language (ESL) students who may have graduated from high school but whose language proficiency skills are not sufficient for them to succeed in many college courses. Preparation for college success and the achievement of a college certificate or degree relies heavily on an informed student entering the academic environment. Our college coaches will focus on three areas where the data shows are most responsible for positive college completion rates.
Placement Testing. Underprepared students are caught unaware of the importance of placement testing. For all its faults, placement testing in English and Math are used to determine whether students are placed in developmental or remedial courses or in courses which immediately allow them to start to focus on courses required for their majors. Preparing for placement testing is critical to college success on entry and many students are unaware that they may have to take placement tests but are even more unaware that they can and should prepare for them.
Procrastination. Underprepared students need to learn that time management is key to college success. Too often these students miss deadlines that result in their losing scholarship opportunities, not registering for or withdrawing from courses in a timely manner and not completing assignments on time. All of these behaviors are often rooted in procrastination and poor time management skills and the consequences are devastating.
Persistence. Underprepared students need counseling in understanding the academic environment. They need help in improving their emotional intelligence. Communicating with their college professors and taking advantage of resources such as free academic tutoring in a timely manner is an emotionally intelligent way of navigating the academic environment on one's way to successfully completing college coursework.
For ESL students, this is an area where much effort needs to be applied. Too many ESL students suffer a sense of "otherness" because they often need to continue learning English in the college setting. They need to be encouraged to celebrate the fact that they already know one or more languages and they are simply adding another. One way of participating fully in the academic, social and economic life of the community is to improve their English language proficiency skills. Indeed, this leads to giving them a multilingual advantage which is of increasing demand in every aspect of our society.
Our program is designed to address the paucity of information that students have of the transition to college. Incoming students are usually very aware of financial aid programs as many high school counselors offer that as a bare minimum. The issue then is how to maximize available financial aid through preparation and effective and culturally sensitive coaching. Our experienced multilingual and ethnically diverse college coaches at Family Essentials Network are prepared to assist students where they are.
We welcome your support of any amount!