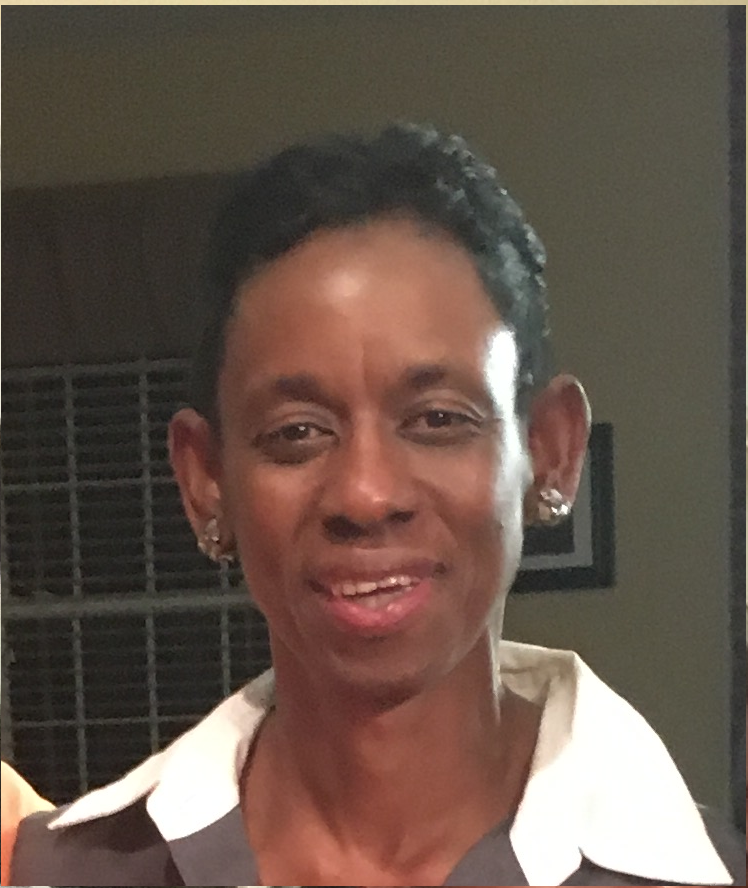 Karlene Ball
Director of Programs
Ms. Ball taught Developmental English at the community college for six years. She also taught Study Skills and English at Central Connecticut State University's ConnCAS Summer Program for the Africana and Latin American Students' Programs for 5 years. She currently sits on the board of Literacy Volunteers of Greater Waterbury. In addition, she serves on several committees addressing issues of diversity, equity and inclusion on the college campus.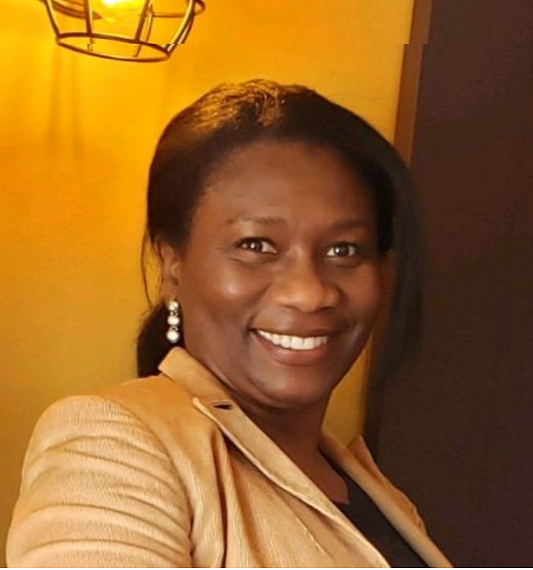 Althea Henderson
Director of Programs
Althea manages much of the day to day activities for Family Essentials Networks, Inc. She works closely with clients and partners in our network and the community.
Her client-centric focus ensures client deliverables while promising a delightful customer experience. She epitomizes the company's mission:
To transform the lives of individuals and families by equipping them with the necessary skills and resources to promote self-sufficiency and
long-term success.
Althea holds a master's degree in business management from Cambridge College in Massachusetts.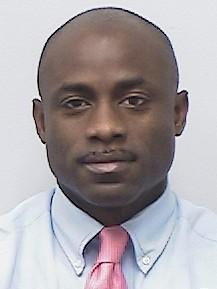 Richard Griffiths
President & CEO
Richard is the President of Family Essentials Network, Inc., and one of the founders of the organization. He graduated with a Bachelor of Arts degree in Political Economy from the University of Hartford and also earned a Master of Business Administration degree from the University of Phoenix.
Richard has a passion for serving, and volunteers his time, talents and efforts in many community service efforts.