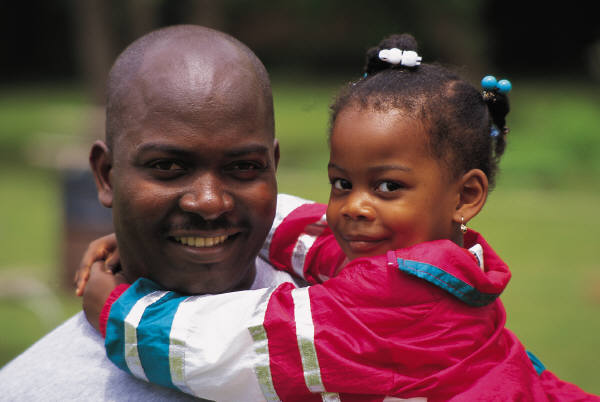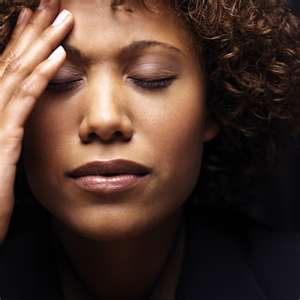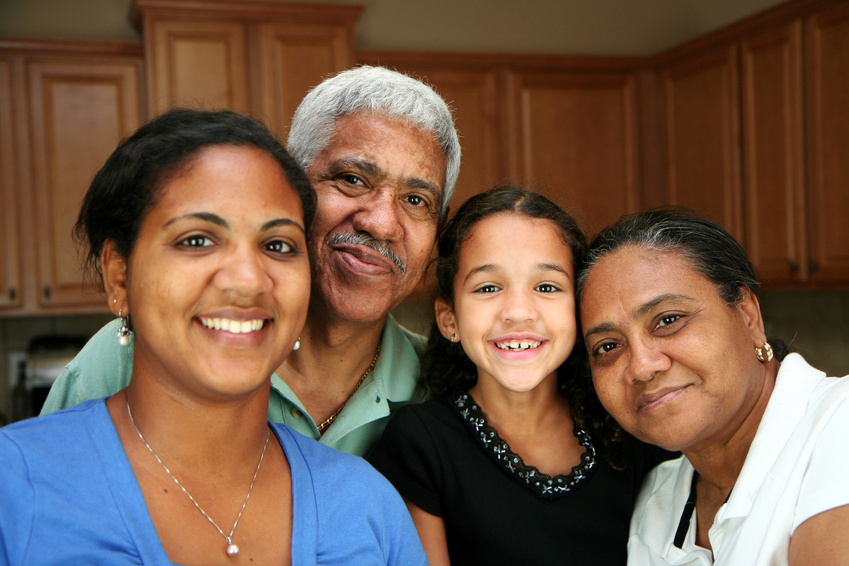 Whether you're dealing with an issue like depression or anxiety, a problem in your marriage, or just looking for help with a specific situation in your life, We are here to help you.
We are experienced in helping individuals and families with different types of issues, and we can help you develop the coping skills that you need to navigate through the challenging times in your life.
Our licensed therapists have worked in a variety of settings, from residential treatment centers and outpatient clinics to private practice.
We work with couples and groups and also provide individual therapy for adolescents and all members of the family, helping them through those difficult times.
All services are provided FREE OF CHARGE to families in need who are without health insurance or otherwise unable to afford treatment.