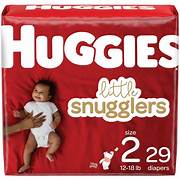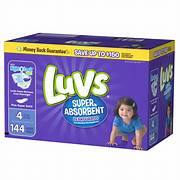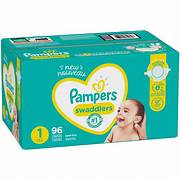 Diapers are a critical part of maintaining infant hygiene and essential in reducing the spread of germs in our babies. They are just as important to the health of babies as food and shelter. Diapers are also not inexpensive, and families already struggling with food insecurity and financial hardships also struggle to afford diapers to keep their babies healthy.
Many of our families in need are referred to us through 2-1-1-CT.
They come to us for help feeding their families, but we often discover that they have additional needs.
Over the past year, we have sought to meet that need, supplying our clients with over 15,000 diapers!
Help us ensure that parents do not have to choose between food, shelter and diapers for their babies!
Please donate here to help provide diapers to families in need.